SOFT SURFACE FLOORING GUIDE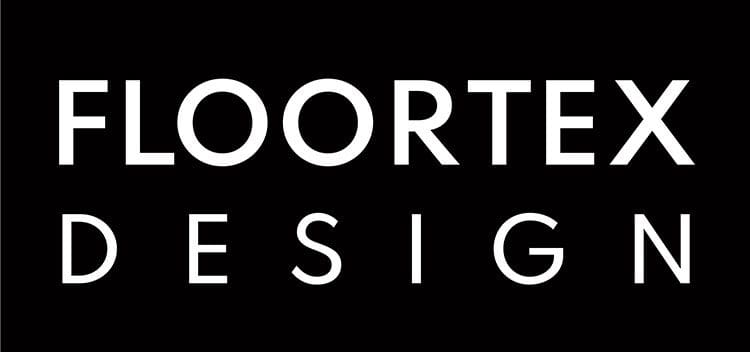 Get Your Free Soft Surface Guide Today!
SOFT SURFACE


FLOORING GUIDE

If you are considering carpet or rugs for your home, you will soon realize there are dozens, perhaps hundreds, of options to choose from. So how do you decide?
Discover all you need to know with our brand new Guide to Soft Surface Flooring. Just off the presses! Get your copy today!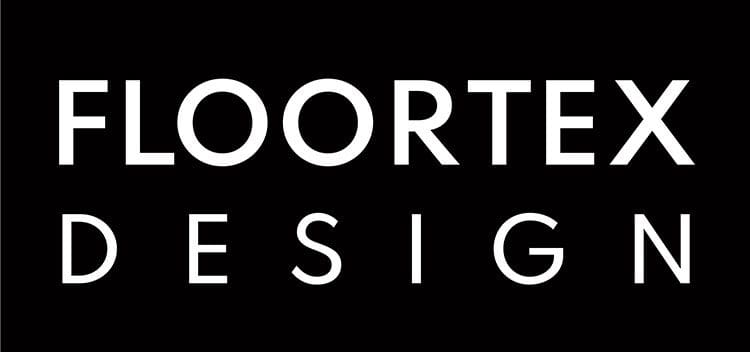 SOFT SURFACE
FLOORING GUIDE
SOFT SURFACE FLOORING GUIDE
Carpet manufacturers have gotten very creative in the last 10 years by creating some really exciting products that blend synthetics and natural fibers to create rich, versatile soft products that resist stains better while offering the unique beauty that comes from natural fibers.
~ Mary Lippert
Your Essential Guide to Buying the Right Carpet or Rug for Your Home.
It is rare to find a home today with just one type of flooring throughout. Homeowners are growing more savvy about flooring, and they know that different spaces naturally have different needs and different aesthetics. A nursery, for example, where comfort and safety are a priority, might call for a bright, synthetic carpet with plush pile to cradle young knees and feet. While a
formal dining room with existing hardwood and custom inlay, might simply need a handmade heirloom rug to protect the wood and finish off the room.
This guide was created to help you make informed decisions about your soft surface floors so you can find the best fit for every room in your home. As with virtually everything inside your home, the best fit is a matter of taste and lifestyle.